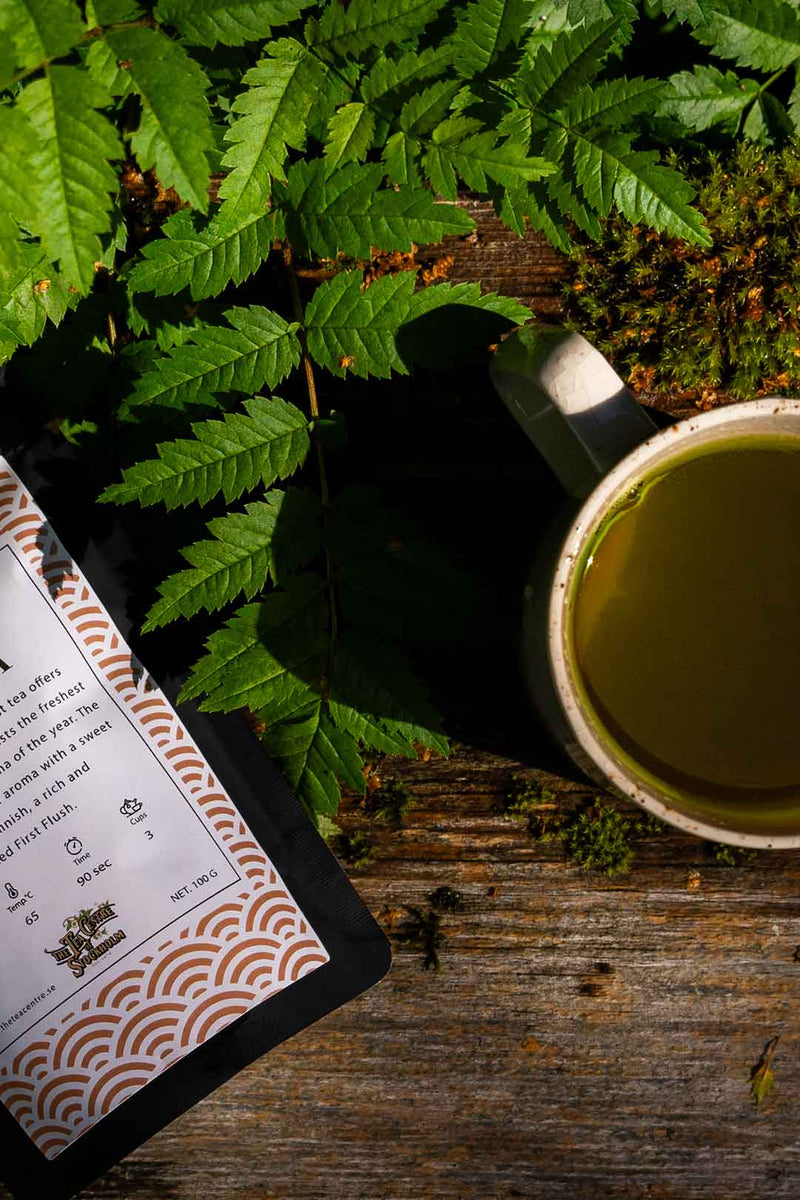 ★★★★★

"Cozy well-stocked shop with friendly, knowledgeable staff. All my favorite teas in one place 🙂"
★★★★★

"...Walking in here and inhaling the scent of tea, is like a quiet meditation and a true lisa for the soul"
★★★★★

"Absolutely top class! Really nice staff who love tea and I had a really interesting conversation about the teas I bought - it's super cool to walk into this shop..."
★★★★★

"A good and cozy tea shop that sells many fine types of tea and provides good service."
★★★★★

The ultimate tea shop. Very large range with good teas and incredibly competent staff. Their own blends are very good. Can recommend their Pu erh tea. Very earthy and good. :-)
Golden Blends
Our Golden Blends have been created over the years to suit every occasion and satisfy the taste buds of all enthusiasts and connoisseurs.
Read more